Health Insurance OPD Coverage: Here's What You Should Know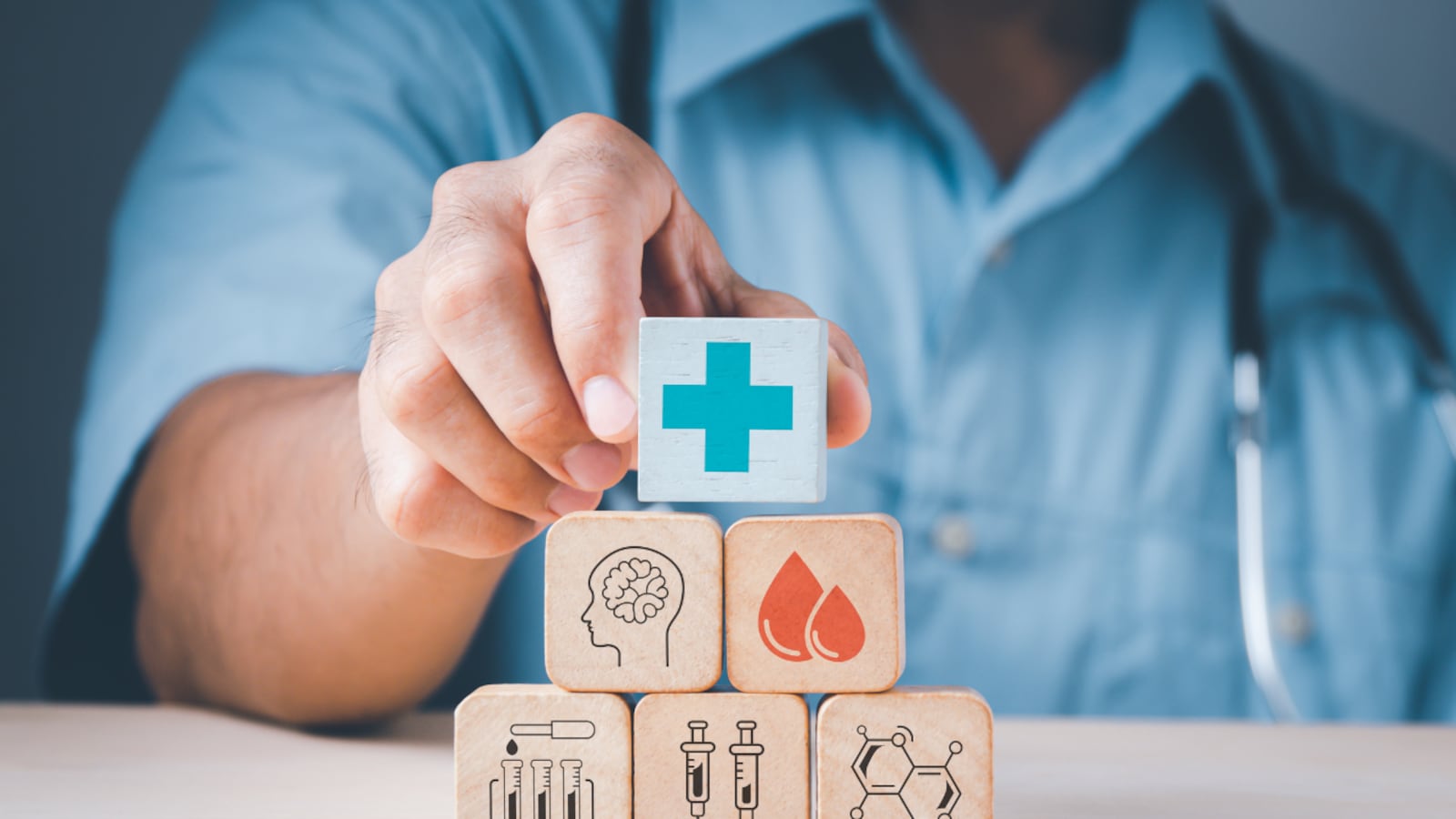 Health insurance is a crucial backup in today's world for managing your medical costs. However, not all medical needs necessitate hospitalisation and can be managed with a doctor's visit. So, does your health plan include coverage for OPD? According to a Statista survey, 22% of Indians visit a doctor at least three times per year. Even if you have health insurance, you would still be responsible for paying this fee if it isn't covered by your insurer. Let's now explore what OPD cover is and how it might help you.
What Does Health Insurance OPD Cover Mean?
Numerous conditions and illnesses can be addressed by contacting a doctor without needing to stay in the hospital because they do not necessarily need to be admitted. The diagnosis and treatment of illnesses are dealt with in this area, which is known as the OPD or out-patient department. OPD covers medical issues such a dental exam, eye exam, or even a simple fever and cough. As a result, you can make an appointment, pay a consultation fee, and then visit the clinic to obtain the drug.
Let us get into more detail about the advantages:
In addition to hospitalisation costs, OPD charges incurred during the policy period may be claimed. OPD coverage is available for certain minor surgical procedures that don't require a hospital stay of 24 hours. You can access a variety of clinics and hospitals with a consultation room by acquiring medical insurance with OPD coverage.
You may be able to submit claims for pharmacy costs and medicine costs under your health insurance with OPD coverage, depending on your insurance company. Under health insurance with OPD coverage, there are no such restrictions to be met, in contrast to the majority of health plans that demand 24 hours of hospitalisation before expenses can be claimed.
Highlights of OPD Coverage:
Make a claim for medical costs incurred outside of the hospital.
It pays for the costs of diagnostic tests, doctor consultations, and drugstore visits.
Advantageous for individuals who require frequent OPD visits.
Reduces the additional financial load on people who have chronic illnesses or other conditions that call for frequent trips to the OPD.
List of medical costs covered by the OPD benefit:
Diagnosis costs
A few simple surgical procedures
Medical expenses
Dental treatments and procedures
Fees for consultation
Cost of spectacles, lenses, dentures, crutches, hearing aids, etc.
Ambulance service
Daycare v/s OPD treatment differences:
The two have a tiny distinction because of how technically they are different. The two types of therapies differ in the following ways:
Day Care Treatment: A 24-hour hospital stay is necessary. If hospitalisation lasts less than 24 hours, claim settlement will not be honoured.
OPD Treatment: There is no need to be hospitalised. Only non-hospitalization-related claims will be honoured for settlement.
Who Should Choose OPD Coverage in Health Insurance?
Individuals between 25 and 40 years old
We rarely experience significant surgeries or injuries, but as we age, these conditions start to manifest, which is why individuals choose medical insurance early in life. However, we do frequently get the flu and need dental work, so OPD cover is a successful strategy. Such routinely occurring small costs can be saved up for, allowing you to worry less about money.
Individuals Over the Age of 60
With ageing come illnesses and increased risk of fractures from weak bones. Regular doctor appointments for minor ailments might swiftly deplete your money. You can purchase a family floater health insurance that includes an OPD cover, which can provide comprehensive coverage for all forms of medical care.
Your health insurance with OPD coverage is crucial in protecting you from future medical expenses. Purchase appropriate insurance that can provide the broadest coverage.
Subscribe to Bajaj Allianz General Insurance Company YouTube Channel.
Insurance is the subject matter of solicitation. For more details on benefits, exclusions, limitations, terms, and conditions, please read the sales brochure/policy wording carefully before concluding a sale.